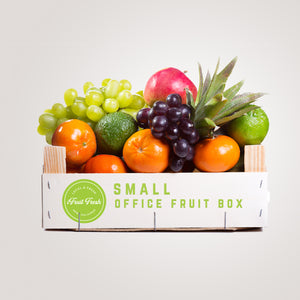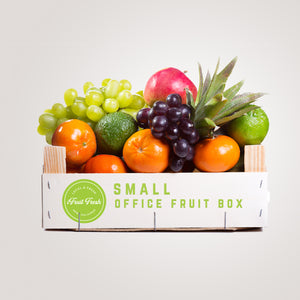 On Sale
Fruit (Only), Office Small
Get a value deal and order this fresh fruit box for your business (only applicable to businesses with ABN). Please contact us driest to verify your account on 3878 9995.
INSIDE BOX* FRUIT ONLY:
1. 8 x Small Red Apples
2. 4 x Small Green Apples
3. 16 x Bananas
4. 4 x Pears
5. 8 In-Season Fruits
Please note: We will confirm the freshest in-season fruit prior to delivery.