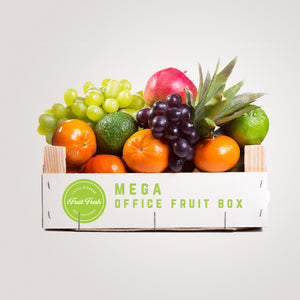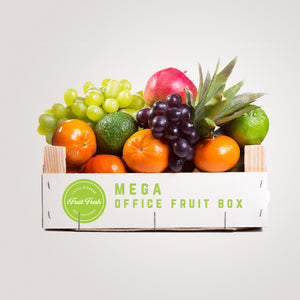 On Sale
Fruit (Only) Box, Office Mega
A mega pack of fresh fruit for your business (only applicable to businesses with ABN). Please contact us before purchasing on 3878 9995 to verify your account.
INSIDE BOX*
1. 16 x Small Red Apples
2. 8 x Small Green Apples
3. 50 x Bananas
4. 10 x Pears
5. 16 In-Season Fruits
 Strictly for ABN  businesses. 
*We're proud to deliver you the freshest fruit available. We'll confirm our in-season fruit at the time of delivery to ensure it suits you.